We are excited to offer a wide range of products at our location. Whether you need to protect your phone, boost your service, or satisfy the 'techie' in you, we aim to help you get there.
Services
Optik TV has touched down in Vegreville! 90% of Vegreville is ready to go for Optic Services. Stop by the store to learn more, check pricing and order your services.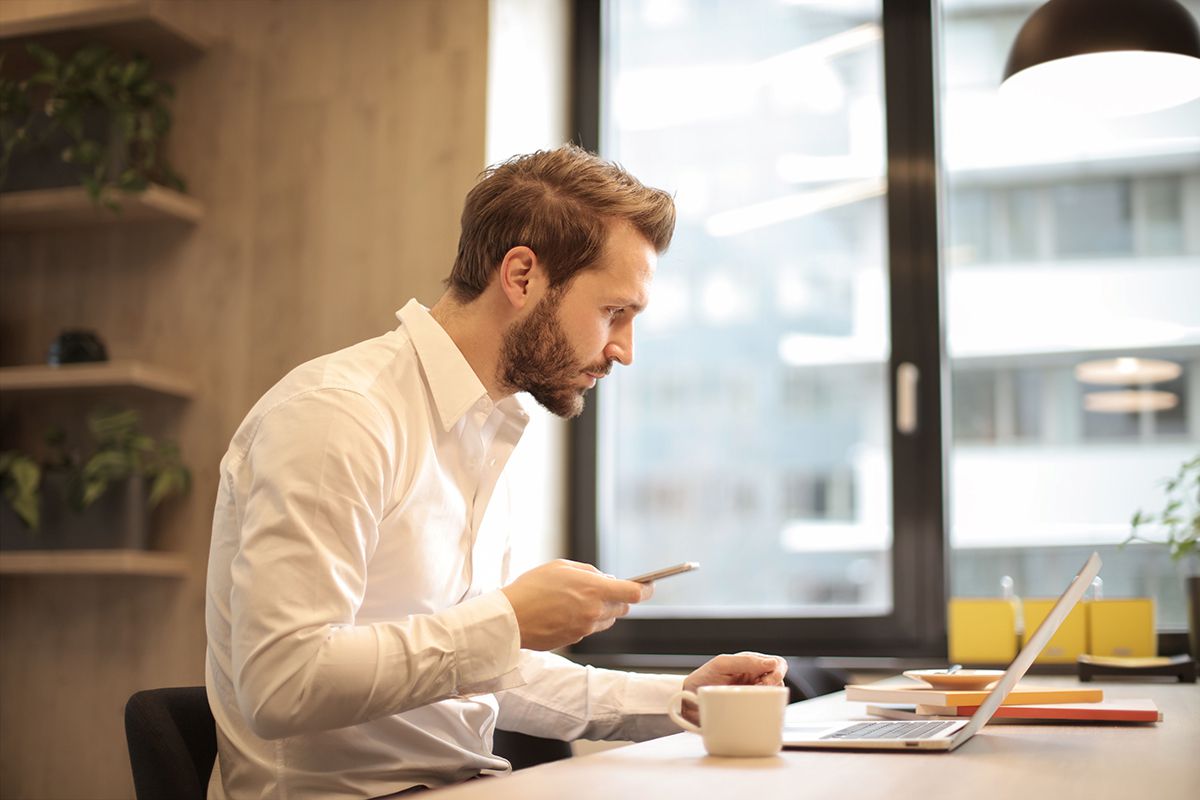 A+ Plus Cellular has been in business since 1993. That's over 23 years of growing with the wireless industry. We are fortunate to have key personnel who have tremendous experience with TELUS.
In August 2013, a local family of TELUS enthusiasts purchased the business with the intention to grow sales and provide the community with excellent customer service. We take pride in going above and beyond for our customers.

Fibre Optic Services

Home Services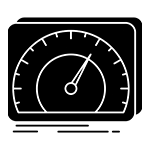 Rural High Speed Internet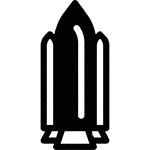 Boosters

GEOtrac Fleet Tracking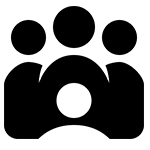 Business Customers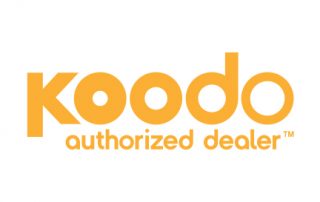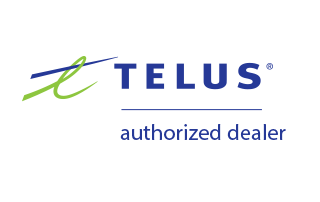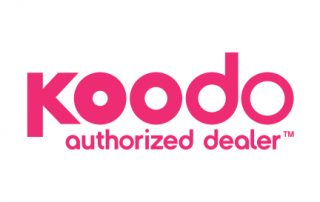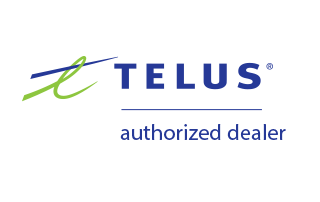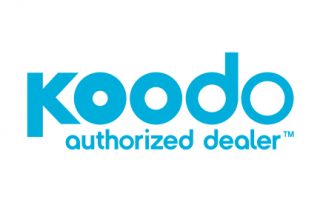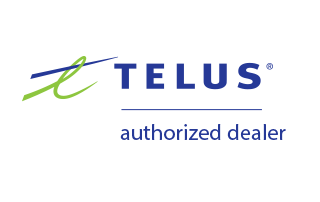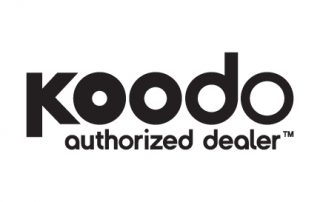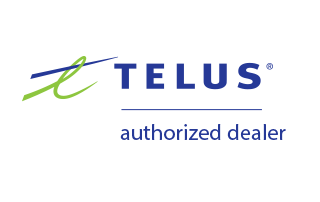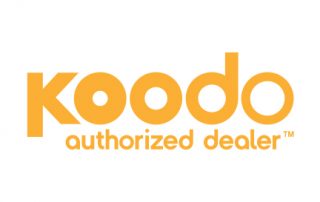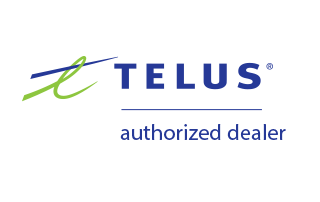 Incredible Products with Unbeatable Service,